Veer Khajiya Naik Manav Vikas Pratishthan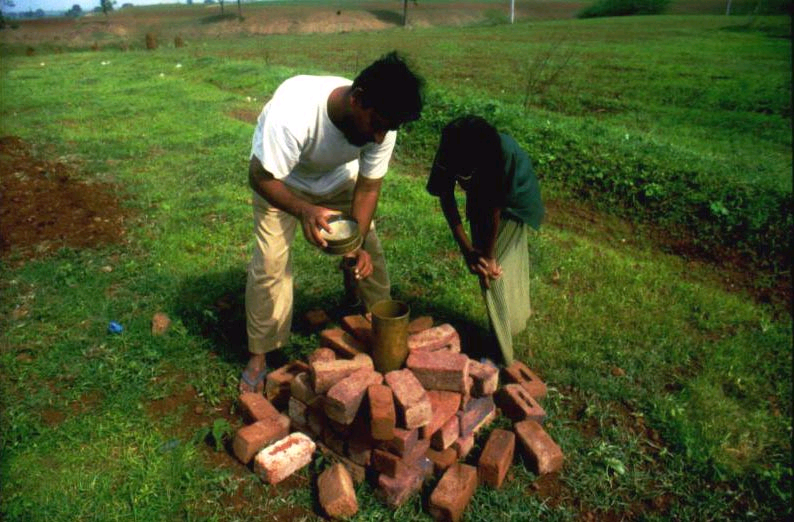 The Pratishthan was set up in 1987 to develop innovative ideas and work for the all round development of the marginalised sections of society. The focus work area of the Pratishthan is Education amongst the Adivasi society of western Madhya Pradesh.
The Pratishthan is named after Veer Khajiya Naik who led a very strong uprising in the area, against the British in the first war of independence in 1857.
The Pratishthan is running the Adharshila Learning Centre in Sakad village near Sendhawa, a bustling business town of Badwani district. The area is inhabited predominantly by adivasis of the Barela community whose main occupation is agriculture.
Adharsahila was started with the aim of giving the best that is poissible in education, to the children of this area. To bring out the best in the children and to develop creative and critical thinking in them. Adharshila is visualised as a platform to help children grow in whichever direction they would like to go. To develop self discpline. A major part of the days' activities are decided by the children themselves.